Headquaters
American Black Hereford Association
400 E. Main Ave. Suite 310A, Bowling Green, KY 42101

Executive Director
Ernie Dominguez
P.O. Box 936
Elgin, TX 78621

512-567-7840
Mailing Address regarding DNA, Registration and Transfers contact:
ABHA
P.O. Box 857
Platte City, MO 64079

816-431-6960
For information regarding Invoicing please contact:
Gregory LeCure
3432 W. Truman Blvd. Ste. 205
Jefferson City, MO 65109
GregLecure@schwartzlecure.com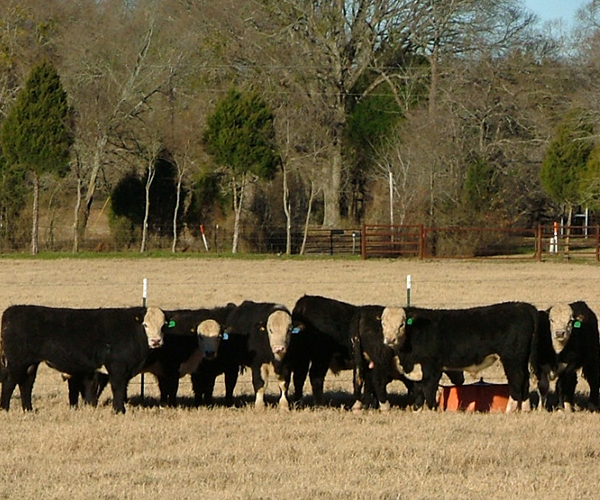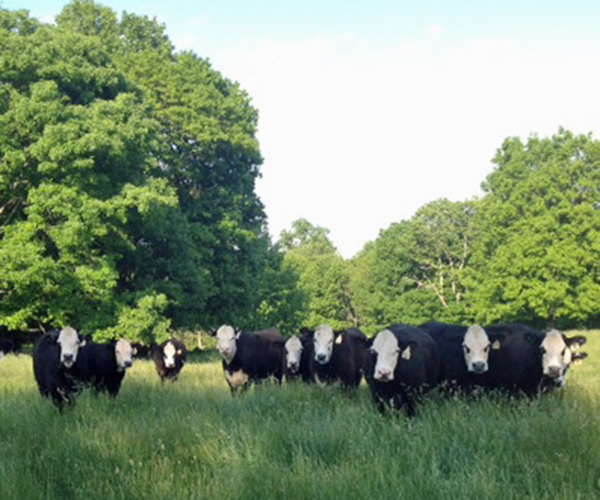 If you have any questions or comments, please fill out the form below and we will get in touch with you as soon as possible.